Awards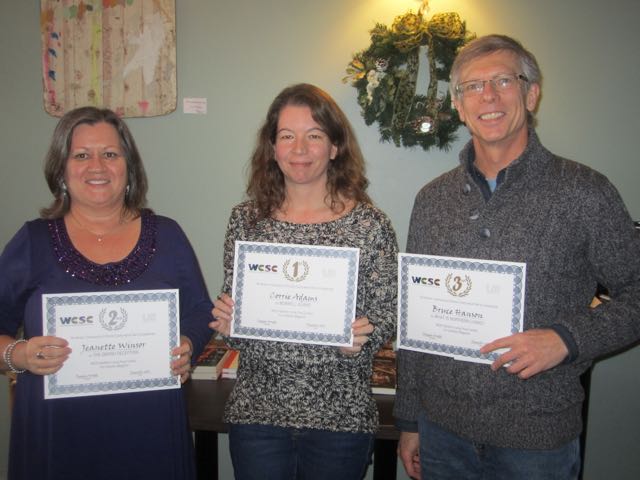 Honourable Mention - 2014 CanWrite Short Story Competition (Canadian Authors Assoc.)
Third Place - 2013 Northern Living Competition (Lifestyle Magazine/WCSC)
Honourable Mention - 2000 Winners' Circle Int'l Short Story Competition (Canadian Authors Assoc.)
Honourable Mention - 1998 Mississauga Library Writing Contest
Honourable Mention (2nd Place) - 1996 Brendon Donnelly Award For Children's Literature
About Bruce A. Hanson
I love to write. I get excited not knowing how the story or poem will end until I write it. Above all, I enjoy entertaining people.
With some stories, I encourage the reader to move from a passive position to an active one by adding a second level of interest, be it a social comment or a challenge to step outside of their normal frame of reference. For younger readers, I may add educational facts. Regardless, I hope you walk away feeling that the time you spent reading or listening to my tales was worthwhile.
I split my time between beautiful Muskoka and Barrie in Ontario Canada.
Return to Top